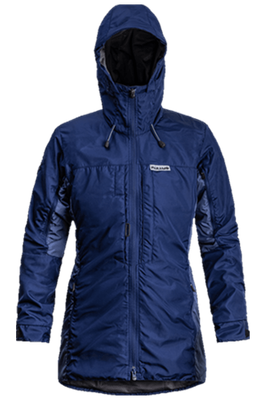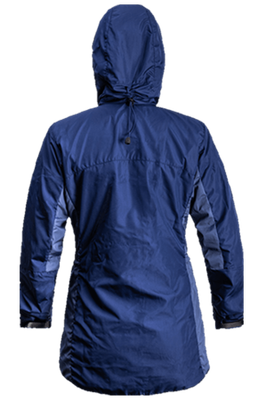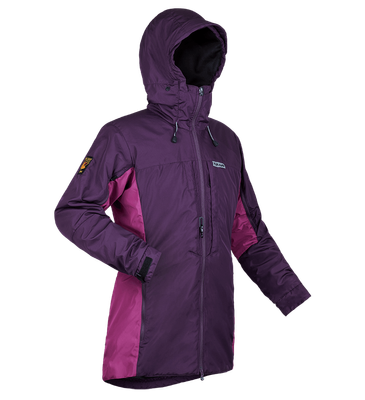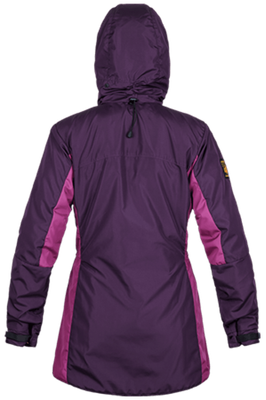 Paramo Alta III Jacket Ladies
Paramo
£297.00
RRP: £330.00 £297.00
A durable, high performance and comfortable directional waterproof jacket for hiking, trekking and mountain walking in cold and wet conditions.
The Alta III uses Nikwax® Analogy® Waterproof fabric for superior weather protection and sweat management, with ventilation for good temperature control. Reinforced panels help prevent water ingress when pack carrying.
The Alta III is the ideal jacket for all walking activities, including at the highest level.
When walking on tough terrain in cold and wet conditions, you need durable, reliable clothing that will keep you dry and warm. If you are working hard, your jacket also needs quick options to cool you down while on the move.
Functional design, combined with Nikwax Analogy Waterproof fabric, provides optimum comfort, excellent weather protection, warmth and cooling in one efficient jacket.
The Alta III has excellent ventilation, a fully adjustable hood and practical pocketing.
Temperature regulation is provided by upper arm vents (that can also stay open in the rain without water ingress), a two-way locking front YKK zip with internal storm flap, and sleeves that are designed to be pushed up.
Good visibility and weather protection is assured by the fully adjustable wire peaked hood, which is designed to maintain vison in all conditions and roll into the jacket collar when not in use.
Secure external and internal storage allows for safe stowing of map and navigation tools across six well-placed pockets.
The Nikwax Analogy fabric system provides unrivalled waterproof protection and moisture management.
Fantastic ventilation and temperature regulation from long upper arm vents and a two-way locking front zip. Adjustable cuffs easily push up and secure.
Fully adjustable hood guarantees vision in all conditions and can be stowed away when not in use.
Six practical pockets:Two waist-high handwarming pockets.
Two external chest pockets: one with hook and loop closure and D-ring attachment, and one for OS maps.
Two internal zipped chest pockets - one large and one small - for safe stowing of maps and valuables.
A directional Mesh Pump Liner® reinforces the shoulder and back panels, preventing water ingress in heavy rain and when load carrying, whilst maximizing airflow.
A classic longer length cut gives maximum protection from the elements without compromising freedom of movement.
Ergonomic panel placement provides excellent shoulder / arm articulation and prevents the jacket riding up.
Glove-friendly zips allow for easy, single-handed operation.
SKU: 10000-79-8