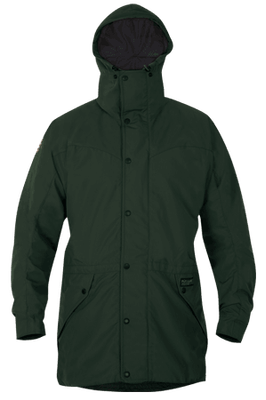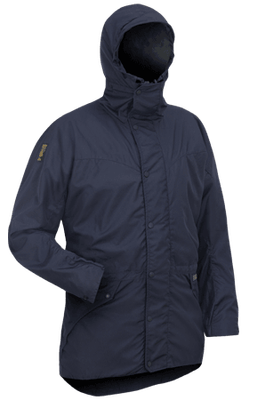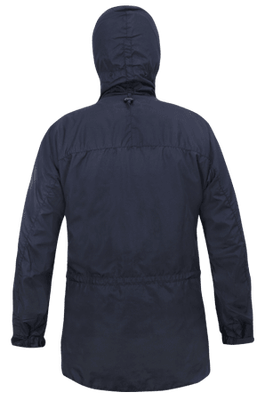 Paramo Cascada Jacket
Paramo
£239.00
RRP: £265.00 £239.00
Tried and tested directional waterproof jacket for men who enjoy all walking activities. Classic long-line design proven with 15+ years of use in the hills.
The Cascada uses the Nikwax Analogy® Waterproof fabric system, with features designed to enhance the excellent weatherproofing and pockets sized and sited with walkers in mind.
The Cascada Jacket is suitable for a wide range of walkers, nature-watchers and outdoor workers, who are outside in all weathers.
If you are outdoors in all seasons, sometimes moving, sometimes stationary, you need a jacket that you can trust to give you good protection from wind and rain, and that is efficient at dealing with the moisture from perspiration, so you do not chill when you stop moving.
The Cascada Jacket's long length and features combine with directional Nikwax Analogy Waterproof fabric to give excellent weather protection and dry comfort.
The Men's Cascada Jacket has a classic long-line design, additional protective features and pockets designed for walkers
Full weather protection guaranteed from fully adjustable hood, double storm flaps, drip skirt and drawcords at waist and hem
Freedom of movement and comfort thanks to generous fit and long-line design with articulation in shoulders and sleeves.
Designed with walkers in mind for confident days out with reinforced shoulder construction for pack-carrying and three generous pockets.
Excellent field of vision, fine adjustment and complete weather protection provided by fully adjustable, roll-away hood with wired peak.
Two-way front zip and pocket zips protected by outer poppered storm flaps.
Maximum freedom of movement and comfort from articulated shoulders and sleeves.
Increased comfort and protection when pack carrying provided by Pump Liner® reinforced, double layer shoulder construction.
Excellent weather protection in all conditions from unique 2" drip skirt and scooped tail.
Temperature control provided by waist and hem drawcords, which help eliminate rucking when load carrying.
Three generous pockets: Hand-warming and storage from two hip pockets.
Generous chest pocket for OS map storage.
Multi-adjust cuff design allows sleeves to be rolled for cooling.
SKU: 10000-80