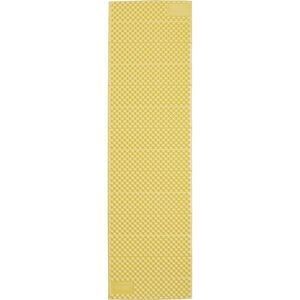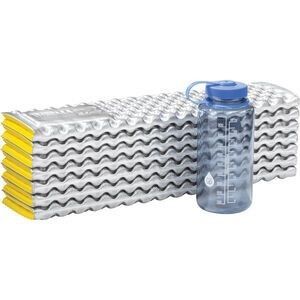 Thermarest Z-Lite Sol Regular Sleeping mat - SALE
Thermarest
This product option is unavailable. View other options.
The Z-Lite Sol is Thermarest's lightest, most compact closed-cell mattress and is now warmer than ever: a new, aluminized surface reflects heat, increasing overall warmth by nearly 20%. The proprietary foams are softer on top for extra comfort and denser on the bottom for extra durability. Wherever you're headed, the Z Lite Sol mattress is the right choice for ultralight, warmth, durability and comfort.Advanced Warmth: Thermal reflective barrier sends heat back to your body, increasing warmth.
Compact Design: Accordion-style design packs lots of comfort into as small a space as possible.
Exceptional Durability: Closed-cell foam is incredibly durable, providing an exceptional value and many years of worry-free performance.
Weight 410g
Size Open 51 x 183 x 2cm
R value 2.6
Size Packed 51 x 13 x 14cm
Regular