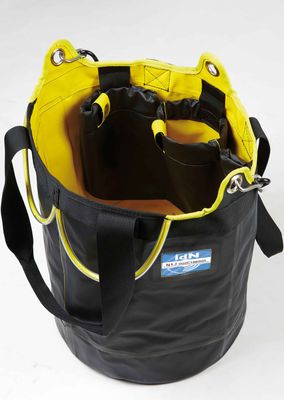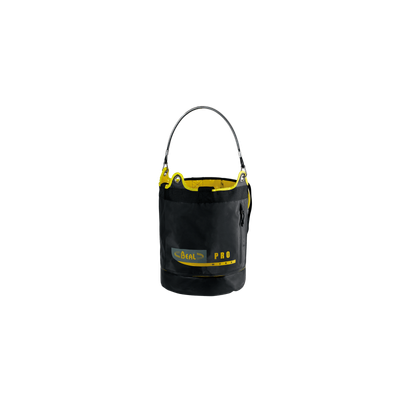 Beal Genius Bucket
Beal
£96.00
20 litre bucket for tool carrying, drill, screwdriver or disc cutter… but also screws and fittings thanks to the 3 Genius clic clac pockets around the outside.
The large stiffened opening gives ease of access to the contents.
STRONGS POINTS
Access to tools.
Clic clac pocket closure system.
Rigid carrying handle.
Watertight pocket.
Reinforced base.
PRO BAG
THF Welding technology:no stitching but very solid and waterproof construction with high-frequency welding.
Suspension handle withstands over 100 kg
Metallic adjustment buckles.
Ultra resistant biface PVC: - 250 g/m2 for the body of the sac. - 125 g/m2 on the upper part for ease of closure.
Outside black and inside yellow for improved visibility
Weight: 1,085g
Conformance: Non PPE
SKU: BSAC.GB