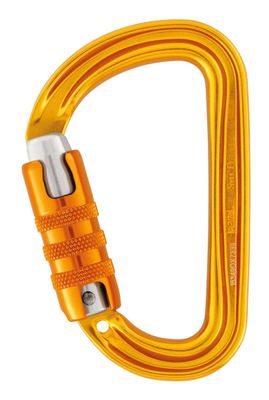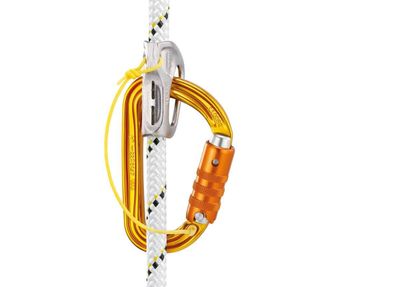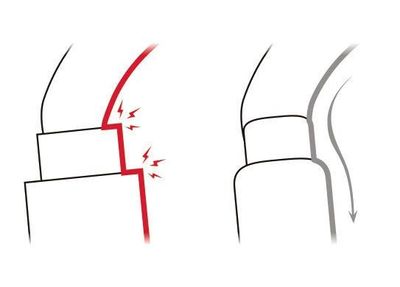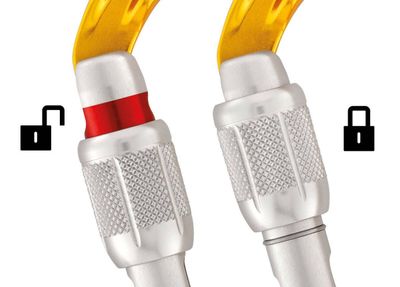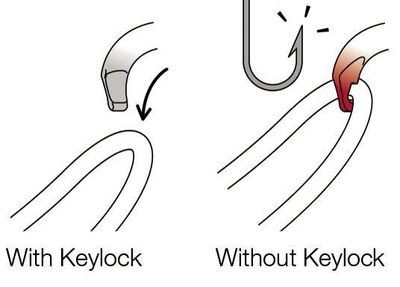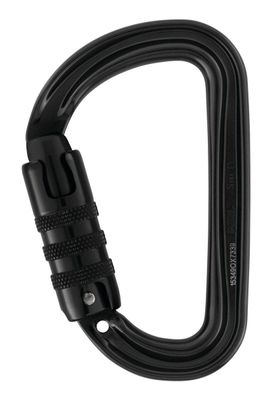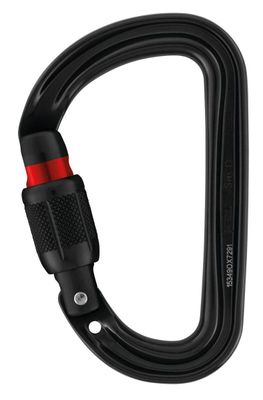 Petzl Sm'D Lightweight Karabiner
Petzl
£19.80
Low on stock at present.
Ultra-light asymmetric karabiner
The compact Sm'D asymmetrical aluminum karabiner is recommended for workers at height looking to reduce weight to a minimum.
D shape makes it especially suitable for attaching devices.
It is available in two locking systems (automatic TRIACT-LOCK system or manual SCREW-LOCK system), or without a locking system.
Detailed description
D shape is especially suitable for attaching devices
Compact aluminum karabiner, for workers at height looking to reduce weight to a minimum
Easier handling:
- fluid interior design limits the risk of having a catch point and facilitates rotation of the karabiner
- Keylock system to avoid any involuntary snagging of the karabiner
- ensures an optimal strength/weight ratio
- protects markings from abrasion
Hole for connecting TIBLOC or MICRO TRAXION type devices, limiting the risk of losing them
Two locking systems available:
- TRIACT-LOCK: automatic locking with triple-action gate opening
- SCREW-LOCK: the manual screw-lock with red band provides a visual warning when the karabiner is unlocked
Available without locking system, for easy clipping during progression using climbing techniques
Specifications
Materials: Aluminum
| | | | | |
| --- | --- | --- | --- | --- |
| Ref | M39A TL | M39A SL | M39A TLN | M39A SLN |
| Weight | 55 g | 45 g | 55 g | 45 g |
| Locking system | TRIACT-LOCK | SCREW-LOCK | TRIACT-LOCK | SCREW-LOCK |
| Colour | Yellow | Yellow | Black | Black |
| Major axis strength | 23 kN | 23 kN | 23 kN | 23 kN |
| Minor axis strength | 8 kN | 8 kN | 8 kN | 8 kN |
| Open gate strength | 7 kN | 7 kN | 7 kN | 7 kN |
| Gate opening | 18 mm | 20 mm | 18 mm | 20 mm |
Certifications: CE EN 362, CE EN 12275 Type B, EAC

Guarantee: 3 years

SKU: M39A TL