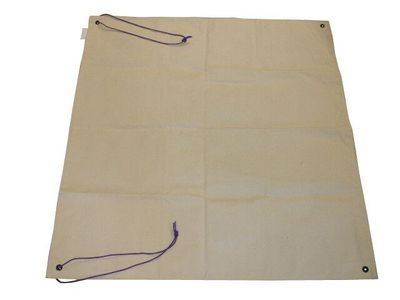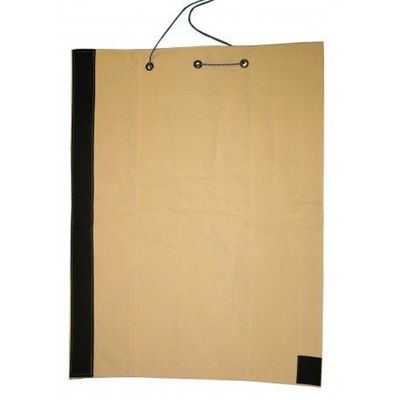 Lyon Canvas Edge Sheet
Lyon
£40.25
The Canvas Edge Sheet is a large fabric panel that provides limited protection for fixed ropes from abrasion.
Commonly used in rope rescue operations it may be deployed as an open sheet laid and secured to an irregular surface.
The Canvas Edge Sheet may also assist in containing loose, lightweight materials which may be dislodged during technical rope work in the natural environment.
Dual layer canvas construction
90 x 90 cm sheet size
Secure installation using prusik type attachment
SKU: LS5C1M