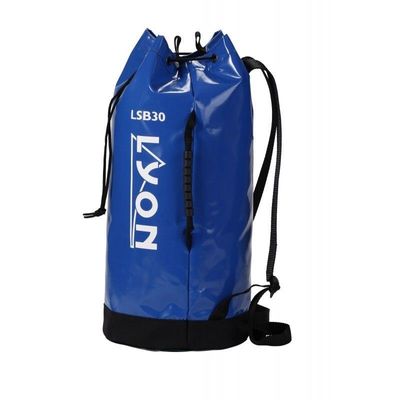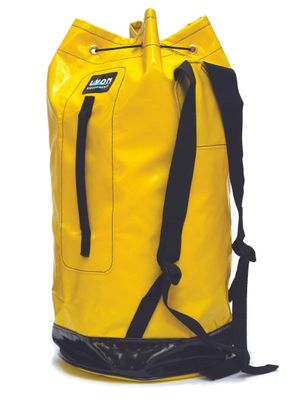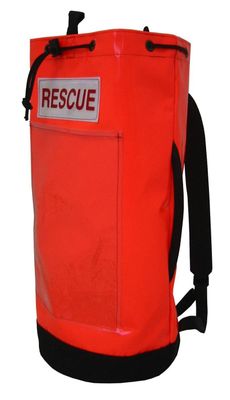 Lyon 30lt Rope Bag
Lyon
£76.07
This product option is unavailable. View other options.
The Lyon 30lt kit bag is ideal for individual user equipment for tasks such as rope access, also useful for carrying rigging equipment.

Lyon Rope Sacks are used throughout the world by cavers, explorers, rescue teams and access specialists who recognise and rely upon their quality and longevity.
These bags are hand made using specially selected materials and include reinforcements in critical wear and load bearing areas. The bases are double skinned and include a padded insert to maintain form and provide cushioning between the contents and the ground.
Lyon Rope Sacks are fitted with two adjustable shoulder straps, a single side handle and a draw cord top closure with fitted cord lock.
Adjustable shoulder straps
Reinforced single side handle
Draw cord closure with cord lock
Reinforced base
Capacity 30 litres / 120 m rope
Rope capacities are maximum and based on new 10.5mm low stretched rope, packed carefully

Dimensions:
Height: 56cm
Diameter: 26cm
Designed for rope or kit.
Fitted with drawstring top, 2 hauling loops, side carrying handle, twin adjustable shoulder straps and padded reinforced base.
Also available with clear plastic external pocket for documents and or Rescue Label.
SKU: LSB30 Y P