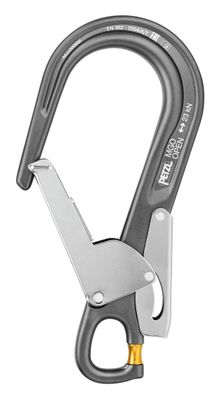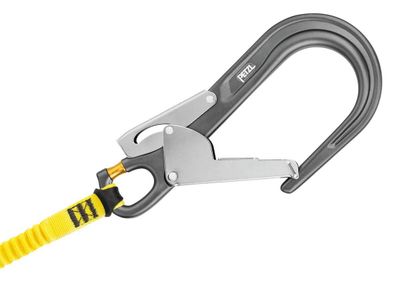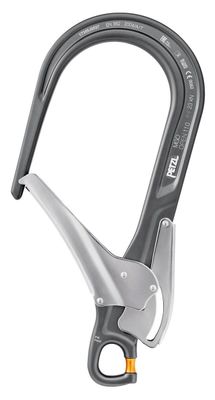 Petzl MGO OPEN
Petzl
£103.20
This product option is unavailable. View other options.
Auto-locking directional connector with large gate opening, and a gated connection point.
MGO OPEN is an auto-locking directional connector with a large gate opening for connection to metal structures or to large-diameter cables and bars.
It has a gated connection point for attachment to different types of lanyards.
If the lanyard is damaged, the connector can thus be reused. MGO OPEN is available in two versions.
Detailed description
Designed for connection to metal structures or to large-diameter cables and bars
Gated connection point allows the MGO OPEN to be directly installed at the end of ABSORBICA-I, ABSORBICA-Y, JANE, PROGRESS or PROGRESS ADJUST-type double lanyards and GRILLON-type work positioning lanyards. If the lanyard is damaged, the connector can thus be reused
Special connection point helps keep the carabiner loaded on the major axis
Ergonomic unlocking handle
Available in two versions:
- MGO OPEN 60 with wide opening (60 mm opening)
- MGO OPEN 110 with very wide opening (110 mm opening)
Specifications
Material: Aluminum
Certification: CE EN 362, EAC
| | | |
| --- | --- | --- |
| Ref | MGOO 60 | M080AA00 |
| Weight | 490g | 930g |
| Major axis strength | 23 kN | 23 kN |
| Open gate strength | 23 kN | 23 kN |
| Gate opening | 63mm | 110mm |
| Guarantee | 3 years | 3 years |
SKU: M080AA00