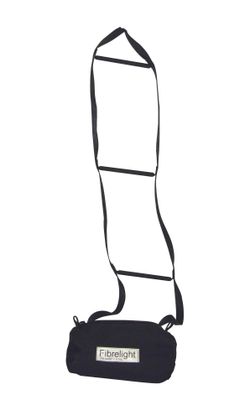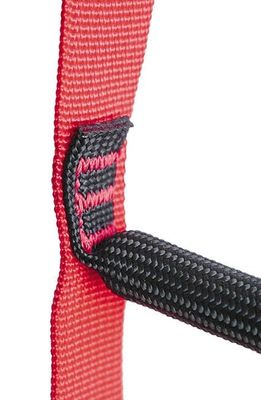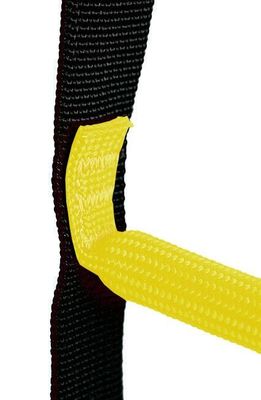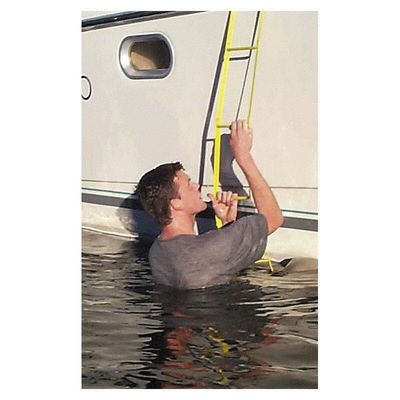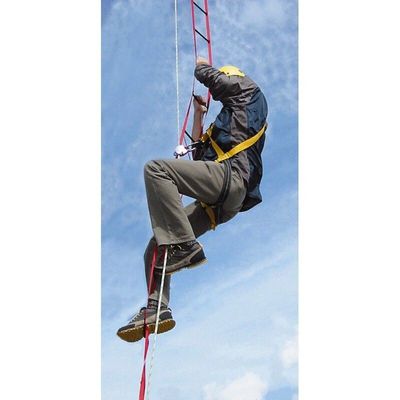 Lyon Fibrelight Ladder
Lyon
£685.00
These Ladders are made to order. Please allow a few days before delivery.

Wide enough for a single foot, these specialist ladders are lightweight, and make virtually no noise when deployed.
They are an alternative to wire sided or wooden rope ladders. Constructed from textile sides and carbon fibre rungs they are ideally suited to wet environments.
Standard Fibrelight ladders are supplied with a single anchor point and Maillon Rapide at the head making them unsuitable for connection to increase the length.
Fibrelight ladders are always made to customers specified lengths. If you require Fibrelight ladders which can be joined, please contact us.
Available in 3 colours: Black, Black/Yellow & Black/Red
Easy to rig
Compact for easy storage
Non metallic ladder – no parts to corrode
Complete with bag and stainless steel connector.
Lighter than our Compact or Wide Rung ladders.
Can be ordered by the metre (up to 20 metres)
30 cm rung spacing
SKU: LSFL 20 N