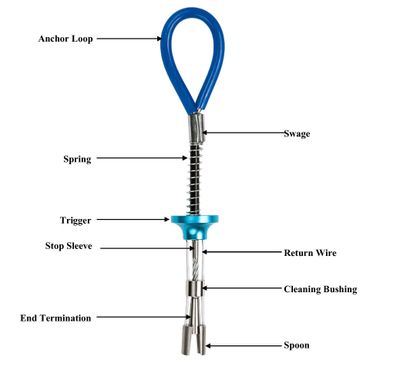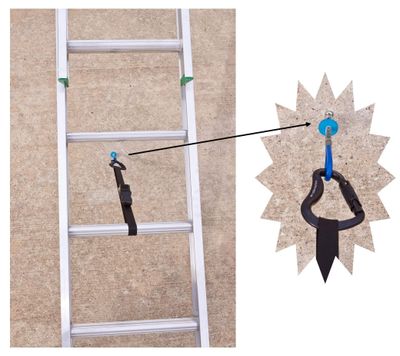 P+P 12mm Reusable Ladder Anchor
Pammenter & Petrie
£66.00
Description
12mm reusable ladder anchor that can be used in concrete, rock, brick or other suitable substrates.

Material Specification
Stainless steel, Aircraft grade cable, Aluminium alloy, Zinc plated spring steel.

Attachment Points
Large plastic covered eyelet.
13mm or 1/2 inch drill bit required.
Size / Length
Unit size 43mm x 227mm. Insertion depth 40 - 65mm

Standards
For restraint only, 2.2kN Safe Working Load. Must be installed to manufacturer's instructions.


Conformance: Non PPE
SKU: 90481