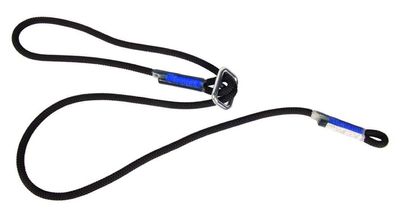 Lyon Adjustable Rope Lanyard
Lyon
£34.54
An easy to use Adjustable Lanyard.
May be lengthened or shortened by sliding the metal adjuster along the lanyard.
Under a static load the adjuster will not slip below a load of 6kN.
It is not possible to adjust the lanyard when it is under load.
Available in 2 lengths.
Please Note: Lanyards conforming to EN358 must not be used as part of a fall arrest system
Conformance: EN 358
SKU: LLRA140