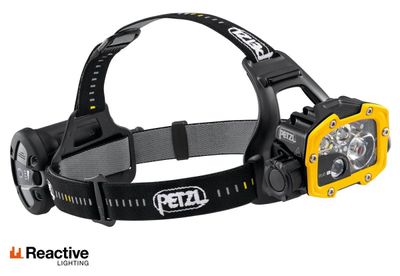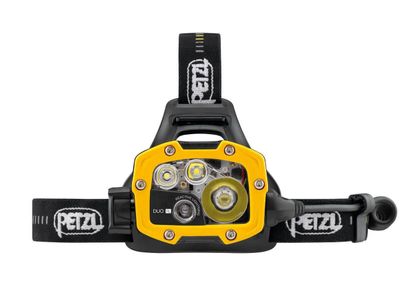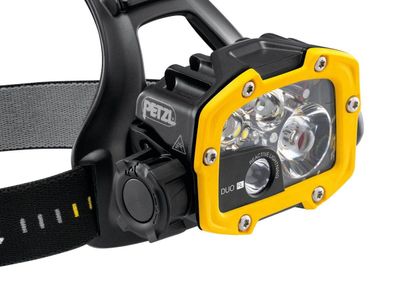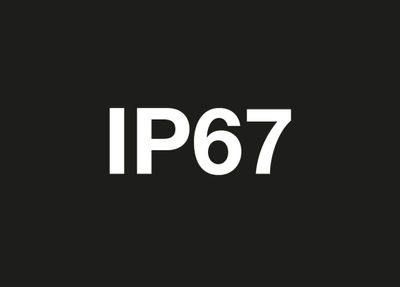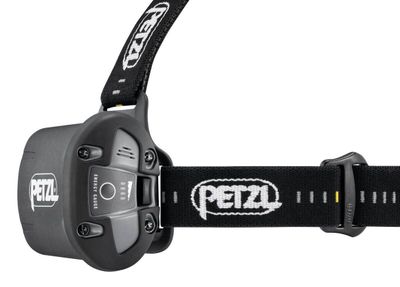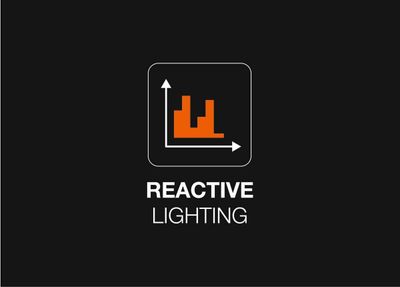 Petzl DUO RL
Petzl
£748.13
Currently not held in stock. Please allow a few days before delivery.
Ultra-powerful, rechargeable multi-beam headlamp featuring REACTIVE LIGHTING® technology. 2800 lumens
Designed for technical rescue and worksites, the DUO RL rechargeable headlamp provides 2800-lumen brightness.
Using REACTIVE LIGHTING® technology, a sensor analyzes the ambient light and automatically adjusts brightness to your needs.
Manual operation is minimized and burn time is optimized, so users can remain focused on their activity.
The aluminum lamp body provides excellent impact resistance. The DUO RL is waterproof and ideal for use in wet environments.
Detailed description
Ultra-bright and intelligent:
- 2800 lumens
- Longer burn time, greater visual comfort and less manual operation with REACTIVE LIGHTING® mode, which allows the light sensor to automatically adjust brightness and beam pattern, optimizing battery usage
- Choice of two lighting modes: REACTIVE LIGHTING® or CONSTANT LIGHTING and five lighting levels that can be programmed manually
- Survival mode provides a minimum light level for up to 72 hours
- Dustproof and waterproof in up to 1 meter of fresh water for 30 minutes
- Aluminum lamp body provides excellent fall, crush, and impact resistance
Multi-beam lighting adapts to a wide variety of situations:
- Close-range lighting: low-intensity flood beam maximizes burn time
- Proximity lighting: mixed beam with brightness suited for comfortable proximity vision
- Lighting for movement: mixed beam includes focused lighting that allows for greater ease of movement
- Lighting for rapid movement: more powerful mixed beam allows users to anticipate the terrain
- Distance vision: highly focused beam for long-range vision
- Rotary switch, operable even while wearing gloves
- Automatic lock function prevents the lamp from turning on during transit or storage
- Automatically switches to reserve lighting when the battery is almost drained
- Balanced, with the remote battery pack fixed at the back of the head
- Adaptable to most helmet types with PRO ADAPT adhesive plates (available as an accessory)
- Detachable, washable headband (included)
- 3200 mAh Lithium-Ion battery, recharges in 4 hours with quick 110/240 V wall charger (included)
- Four-level gauge for precise monitoring of the battery charge level
- Removable and replaceable (available as an accessory)

Specifications
Brightness: 2800 lumens
Weight: 390 g
Technology: REACTIVE LIGHTING® or CONSTANT LIGHTING
Beam pattern: Flood, mixed, or focused
Energy: 3200 mAh Lithium-Ion battery (included)
Charging Time: 4 h
Certification: CE
Watertightness: IP67 (waterproof in up to 1 metre of fresh water for 30 minutes)
Headlamp comes with R2 Lithium-Ion rechargeable battery and 110/240 V charger.
Colour: Black/Yellow
Guarantee Lamp: 5 years, Rechargeable battery: 2 years (or 300 charging cycles)
Lighting Performance & Tech info

SKU: E103AA00