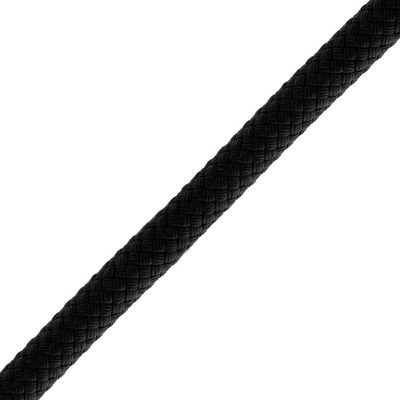 DMM Worksafe Black 11mm
DMM
£84.00
A well balanced all-rounder. The DMM Worksafe rope is the perfect low-stretch rope for most rope access, work positioning, work restraint and fall arrest systems.
Designed to complement our Catch back up device where the dynamics are safe and consistent in use.
The 32 strand polyamide construction provides impressive wear resistance, good grip and excellent handling characteristics.
Specifications
Breaking Force: 32kN
Breaking Force with Fig 8 knot: 18kN
Certification: EN1891:1998 A
Colour: Black
Core and Sheath: Polyamide
Dia: 11mm
Elongation in use (50 - 150kg) <5%
Weight: 75 g/m
SKU: RP901BK-50