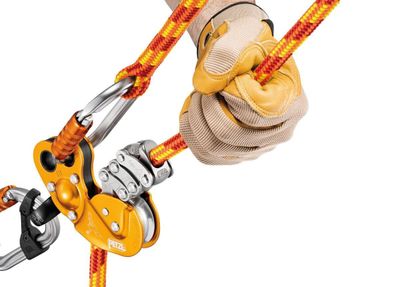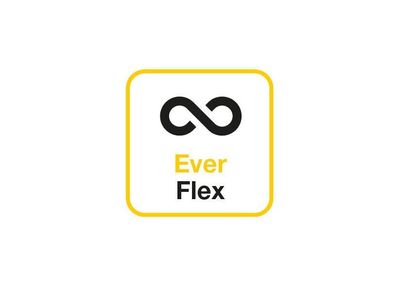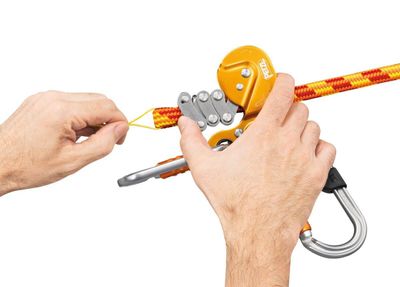 Petzl CONTROL 12.5 mm
Petzl
£193.20
Currently not held in stock. Please allow a few days before delivery.

Low stretch kernmantel, high-strength rope with excellent handling, for tree care
The CONTROL 12.5 mm low stretch kernmantel rope is designed for tree care. The large diameter ensures high strength and excellent grip.
The EverFlex technology guarantees great flexibility and handling over time.
It comes with a splice at one end for optimal rope glide through devices like a friction saver or pulley, and through tree branches.
The small size of the splice allows it to pass through the friction chain of the ZIGZAG and ZIGZAG PLUS mechanical Prusiks.
Rope available in two colours and three lengths.
Detailed description
Designed for tree care: patented splice at one end for optimal rope glide through devices like a friction saver or pulley, and through tree branches. The small size of the splice allows it to pass through the friction chain of the ZIGZAG and ZIGZAG PLUS mechanical Prusiks.
Large diameter ensures high strength and excellent grip
Consistent performance over time:
- 100% polyester double weave construction
- EverFlex technology ensures great flexibility under any conditions (water, dust, mud...), allowing it to maintain excellent handling and optimal functioning with devices
Available in two colours (green and orange), to help easily identify different working ropes
Standard lengths: 35, 45 and 60 m
Specifications
Diameter: 12,5 mm
Material: Polyester
Certification: CE EN 1891 type A, ANSI Z133
Weight per metre: 115 g
Strength tied with figure-eight knot: 15 kN
Strength with splice: 19 kN
Impact force (factor 0,3): 5,2 kN
Number of factor 1 falls: 8
Construction: 24 carrier
Percentage of sheath: 62 %
Static elongation: 3,1 %
Guarantee: 3 years
SKU: R080AA00