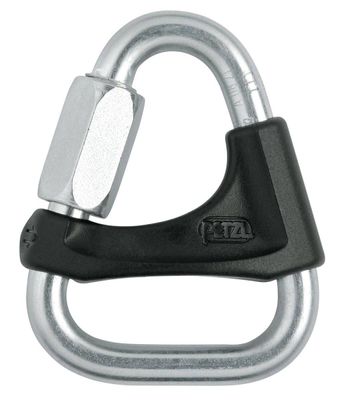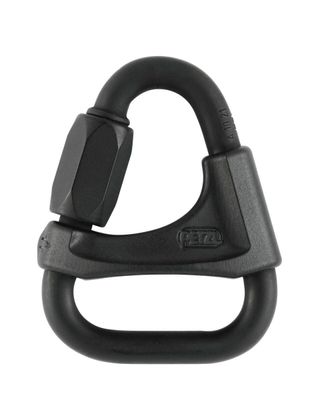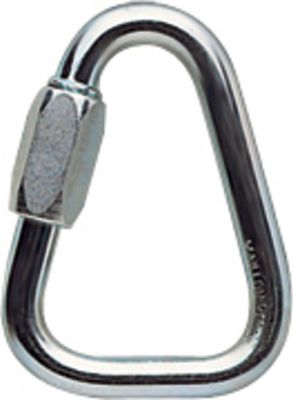 Petzl DELTA Connector
Petzl
£11.16
This product option is unavailable. View other options.
Triangular steel quick link
When closed with a wrench, this steel quick link becomes a semi-permanent anchor ring.
Detailed description

Available in three versions (rod stock diameter of 10 mm, 8 mm, 8 mm with bar for positioning the CROLL on a harness), and also available in black.
Specifications
Material: Steel
Certification: CE EN 362 Type Q
Ref
P11
P11 8B
P11 8BN
Diameter
10mm
8mm
8mm
Colour
Silver
Silver
Black
Weight
150g
95 g
95 g
Major axis
strength
45kN
27 kN
27 kN
Minor axis
strength
10kN
10 kN
10 kN
Gate opening
12mm
10 mm
10 mm

Guarantee: 3 years

SKU: P11 8BN