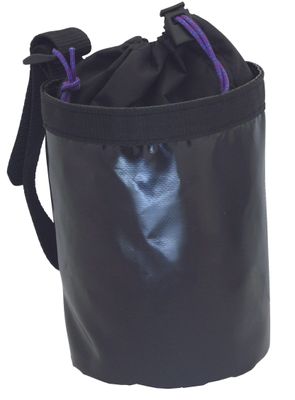 Lyon 3ltr Tool Bag
Lyon
£36.00
Only one remaining
A small harness mounted cylindrical bag with a 3 litre capacity. This bag has multiple uses and is used in many industries.
It can be used to transport items such as anchor bolts, mobile phones or small tools; or act as a line mug for tag lines and throw lines.
The bag has a single harness attachment strap and buckle on the outside and has a nylon sleeve with draw cord to help contain the contents.
Features
3 litre volume
Cylindrical shape
Single harness mounting strap
Nylon closure sleeve with draw cord
SKU: LSB03 N