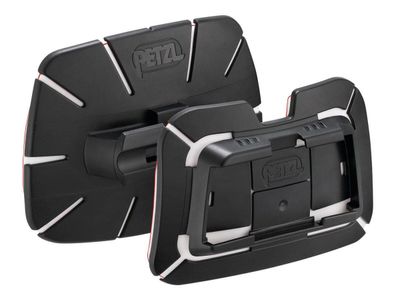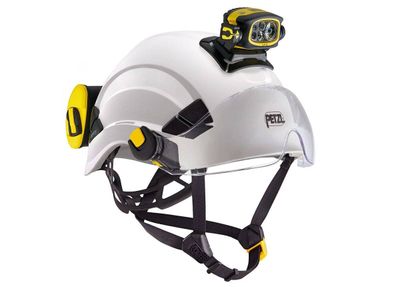 Petzl PRO ADAPT
Petzl
£24.94
This mounting is not always held in stock, so please allow a few days before delivery.
Adhesive accessory for mounting a DUO headlamp on any type of helmet
PRO ADAPT consists of two adhesive plates for mounting a DUO RL, DUO S, DUO Z1 or DUO Z2 headlamp on a helmet, and allows for tilting of the headlamp.
The system is especially resistant to impacts and moisture.
Detailed description
Consists of two adhesive plates that are impact and moisture resistant.
Allows the user to easily mount a DUO headlamp on a helmet:
- compatible with DUO RL, DUO S, DUO Z1 and DUO Z2 headlamps
- compatible with Petzl helmets with or without eye shield For other helmets, verify compatibility with the helmet manufacturer.
Specifications
Guarantee: 3 years
SKU: E80004