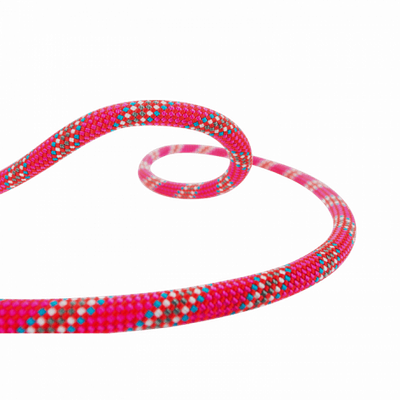 11mm Cow's Tail
Beal
£13.00
This product option is unavailable. View other options.
Meet the toughest of the tough among traditional ropes. The APOLLO II rope with its 11mm diameter is made of a sheath capable of withstanding all the stresses of climbing.
It has an exceptional resistance to edges as well as a great safety reserve in intensive use.
Specifications
SKU: BC11A-4