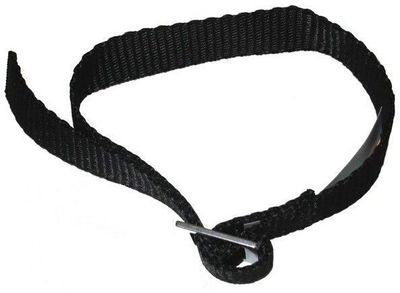 Lyon Croll Strap
Lyon
£8.50
The Croll Strap enables the Petzl Croll chest ascender to be used effectively in conjunction with a wide range of Petzl professional work at height harnesses.
It allows the top of the Croll to be held in an upright position, close to the body, enabling the rope to run smoothly through the device thereby reducing 'lost' movement.
The Croll Strap must never be used to attach the chest harness directly to the sit harness, or to be the load bearing attachment for the Croll.
The Croll Strap is designed only to hold the Croll upright. It is not load bearing, it is not PPE.
SKU: LS16