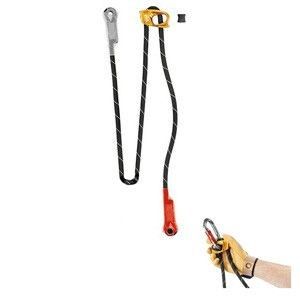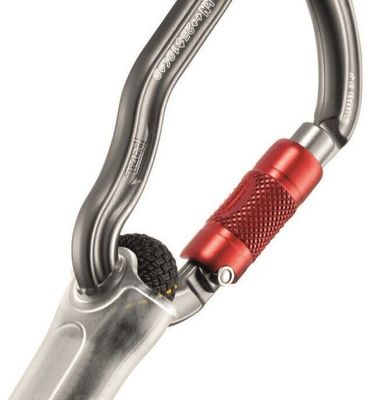 Petzl PROGRESS ADJUST-I
Petzl
£30.00
RRP £62.40
STOCK CLEARANCE. OVER 50% OFF. ONE ONLY.
Single Adjustable Progression Lanyard
Adjustable progression lanyard allows continuous connection during all types of progression (rope ascent, traverse on a safety line...). Thanks to the ADJUST rope clamp, the length of the arm can be quickly and easily adjusted.
The connectors are held in the correct position for ease of clipping.
• Adjustable lanyard that provides a continuous connection in all types of progression
• Very quick and precise length adjustment of the adjustable arm thanks to the ergonomic shape of the ADJUST rope clamp
• Dynamic rope lanyard to limit the impact transmitted to the user in case of a short fall (1).
• Used with two VERTIGO TWIST-LOCK auto-locking karabiners. (not supplied)
(1) Progression lanyards do not have energy absorbers. They thus should only be used if the fall factor is less than 1 (used below the ASCENSION handled rope clamp or anchor point).
Specification
Adjustable arm: 95cm
Certification: CE EN 358, EAC
SKU: L44IR