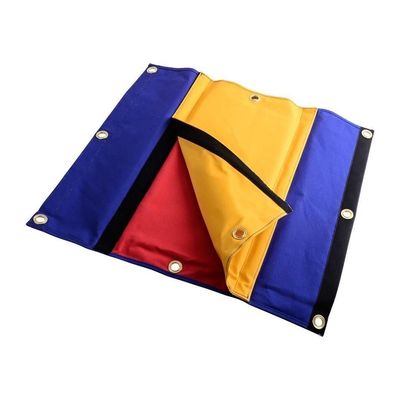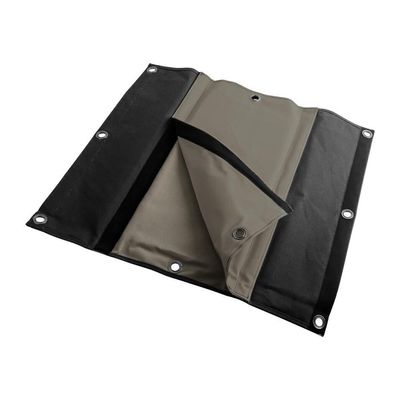 DMM ProPad+
DMM
£24.99
This product option is unavailable. View other options.
Black temporarily out of stock.

The ProPad+ is a versatile heavy duty rope protector that is particularly suited to operations that may involve hauling and lowering over an edge or transition.
Thick, internal natural fibre matting increases edge radii to ensure smooth, protected rope movement and a replaceable wear pad gives extra longevity.
The ProPad+ can be installed on-rope but excels when attached to the edge itself for increased predictability and protection.
The ProPad+ is ideal for protecting ropes in exposed situations and protecting building fascia, cladding and paint from damage caused by running ropes.
Features
Heavy duty canvas and thick, natural fibre matting construction give high levels of protection
Replaceable canvas wear sheet increases longevity
Eight connection eyes allow different attachment configurations depending on application
40mm diameter Velcro strips allow the ProPad + to close around ropes
Can be used open or closed depending on application and stability of loaded ropes
SKU: WEARSHEET